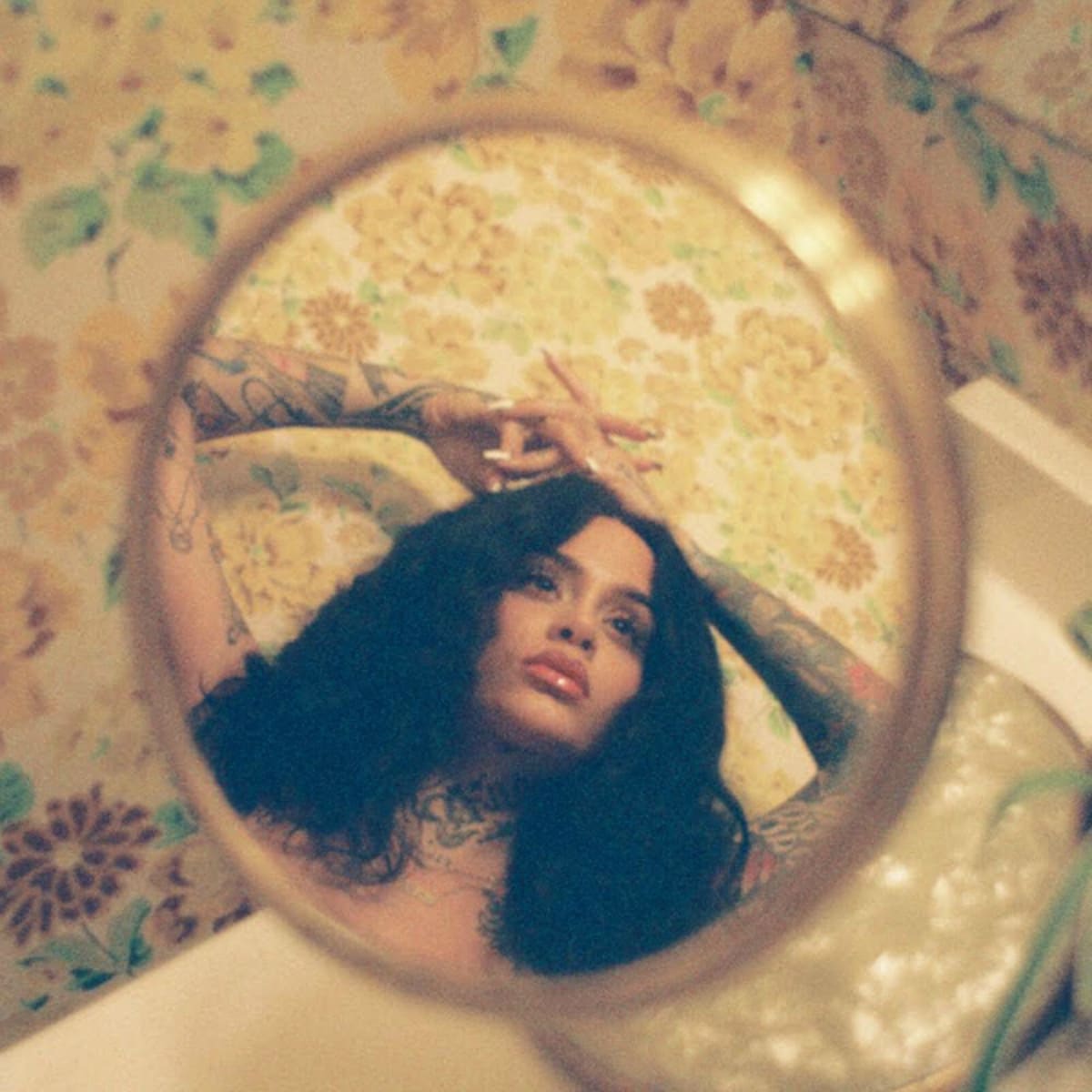 [dropcap size=big]H[/dropcap]ello, beautiful person. So I listened to this new Kehlani mixtape today. I went into it with an open heart. During her debut promo, this Oakland native really let me down. While her voice is utterly intoxicating, Kehlani's songs always leave me wanting more. Well, except for the title track from her previous commercial mixtape. Despite her obvious talents Kehlani is yet to make serious solo waves on the charts. Now, I'm not a chart-scanning kind of guy. However, when an artist so clearly chases a commercial sound, the charts serve as a standard of quality of sorts. Or at least a barometer of longevity. I wish there was more depth to her songwriting. She scored a couple hits from SweetSexySavage. But where do those songs stand now among non-superfans? For me, they, and the other 17 tracks, remain in the furthest chambers of the past.
Yet I will continue to root for Kehlani. Her voice is too golden for me not to. Although this new tape did not wow me, it is leaps and bounds better than her debut. Opener "Footsteps" features R&B legend Musiq Soulchild. I love that she grabbed him for this track. Soulchild is easily one of the most overlooked acts of his generation. She interpolates Omarion's classic Timbaland-produced hit "Ice Box." Her and Musiq fit like a hand and glove. It is by far the best song of this bunch, which is why I wish she didn't open the tape with it. Putting your best foot forward works well for a design portfolio. Nevertheless, for a collection of music, it makes all subsequent efforts feel less impactful. A concise runtime and mostly competent features make While We Wait a nice hold-over project. But man, it ain't anything special at all unfortunately.
Even though it does have charming moments, this mixtape offers little in terms of compelling songwriting. Most of these nine tracks rush into moderately catchy (at best) hooks, denying them of the opportunity to blossom into something heartfelt and passionate. It feels like Kehlani has a mold of about six types of songs, picks one, then repeats the process until a project appears. I do believe some of her songs derive from real-life happenings. However, the end result isn't very interesting due to the nondescript beats she selects and the limited bank of subjects she sings about. Her voice is that of an angel, but her pen lacks emotive craftsmanship. But hey, this is just a mixtape, right? I still have faith in her follow-up album. Hopefully she saved her more visceral cuts for that.  I don't enjoy talking about her art this way, but the proof's in the pudding.
Mixtape Review: Kehlani - While We Wait
Sturdy Vocals
Artistic Progression
Moderately Catchy Hooks
Mostly Forgettable Beats
Generic Lyricism
Subpar Tunes