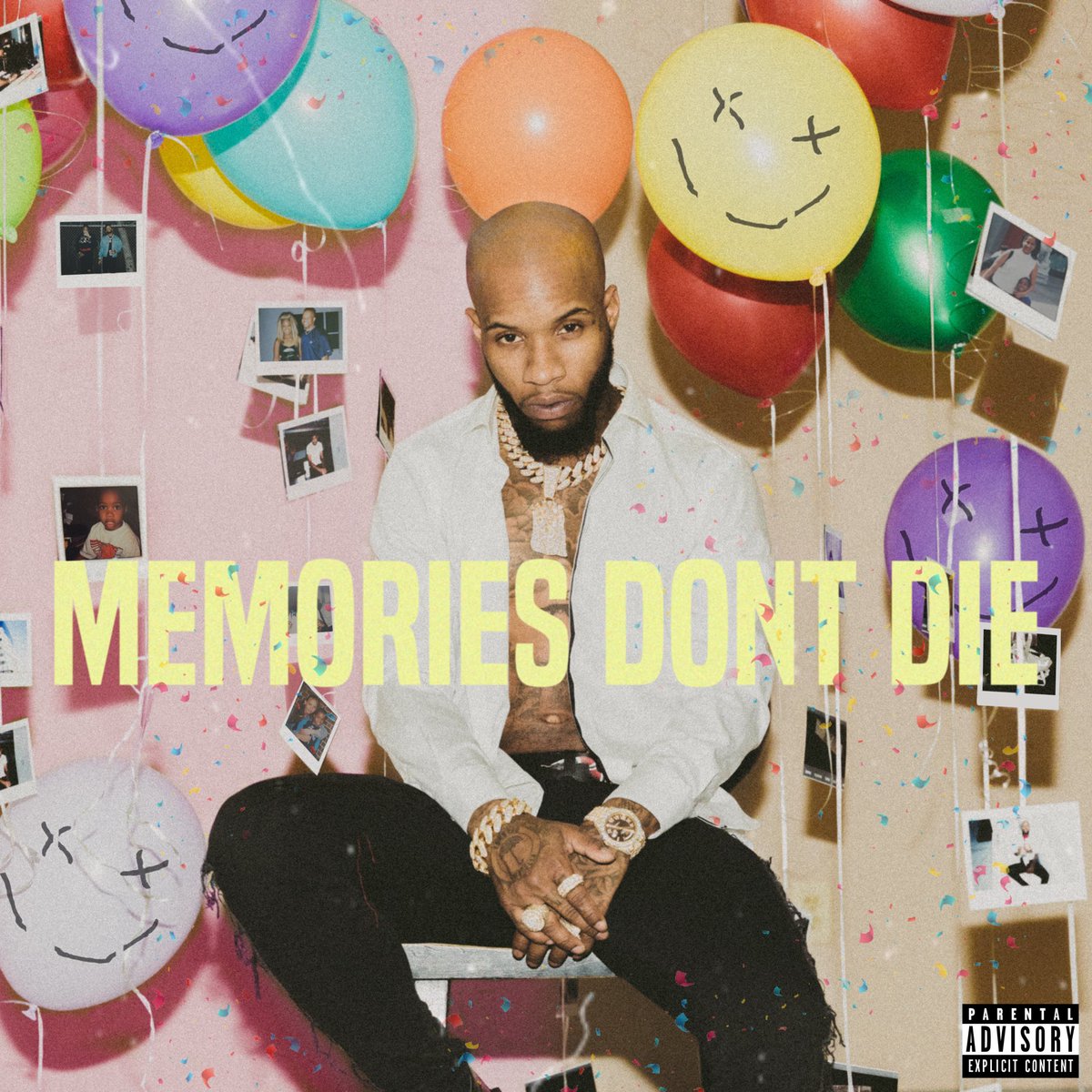 Tory Lanez's staying power has always been suspect to me. His projects have failed to impress over their entirety. Although Tory has more than a couple hits on his résumé, his body of work consistently underwhelms. Why is that? Well, for starters, Tory's genre is completely up in the air. His voice is undoubtedly recognizable. However, his sound is fifty shades of bland. Tory Lanez is versatile by definition. He raps. He sings. Who doesn't these days, though? As unfair as that sounds, that is the reality of Tory Lanez's situation. Plenty of other artists already own his style. His contemporaries overshadow his discography with charisma and memorable hooks. There are some Tory Lanez songs I love. "Bodmon Song" from his New Toronto 2 mixtape goes. "Luv" and "Say It" are fire tracks. Nevertheless, his full-length projects are muddled with unnecessary filler, drab skits, and forgettable bangers. Period.
I wish there was more to say about Tory, but there isn't… Nah, I'm just kidding. I really did almost end the review right here, though. That's how uninterested I am with this follow-up album (entitled MEMORIES DON'T DIE). Tory's debut I Told You took awhile for me to enjoy. After some intense convincing from friends, I caved and gave it another shot. The gritty production palette and slick Auto-tune were ear-catching. Due to this and a handful of agreeable tracks, I left the album on a good note. I even added a few songs to my favorite playlist from it. Conversely, this does not mean I'm sold on Tory Lanez's future in the rap game (or whichever game he's in). Every time his debut took one step forward, lengthy skits and filler tracks dragged it back down to vanilla. "Guns and Roses" and "Dirty Money" deserve praise.
It would be nice if they showed up this time around. Tory's sophomore album MEMORIES DON'T DIE found a way to take less risks than its predecessor. If Lanez needs anything to spice up his catalog, it is experimentation. And no, I do not consider island dance club tracks branching out. Looking for the most basic trap-soul track this year? Then look no further than "Hyptonized" off this album. Like I said before, his Auto-tune use has a signature feel. However, he doesn't use that to his advantage. The penmanship simply is not here. Following trends makes money. And from the sound of it, Tory Lanez has lots of that. So what's next for you, man? I'm waiting to hear something pop out of my speakers with Tory Lanez's name on it that doesn't sound like any other artist. Tell me, is that asking too much?
Because if it is, lemme know. This project is far from all bad, though. I'm being harsh here, I know. Some of these songs jumped out at me. "Pieces" featuring 50 Cent is the most lyrically substantial song I've heard from Tory. I couldn't write a review on MEMORIES DON'T DIE without commending him for his brutal honesty and compelling storytelling. This track has his whole heart in it. And I respect the hell out of Tory for writing it. "Hate to Say" is also fresh. There's an asterisk by that one nonetheless. If you're a Twitter vet, you already know the song's copycat allegations. Mans not original. Artists like Tory, Russ, and G-Eazy have platinum plaques to their name. It's easy to think you're a legend when you're moving units like that. However, the proof is in the pudding. This particular batch happens to be as average as they come.
Solid Features
Some Inspiring Lyricism
Complementary Production
Artistic Regression
Bloated Tracklist
Mostly Forgettable Material